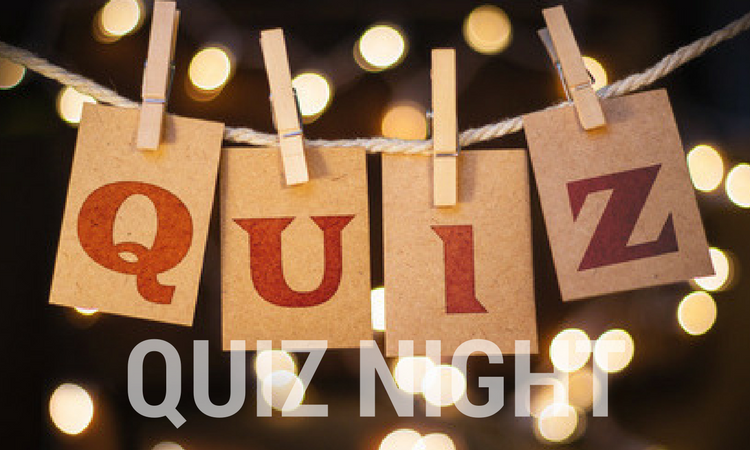 The Falcon New Quiz Night 
Every Thursday from 8pm! A quiz like no other with a huge rollover jackpot bingo prize!
* Jackpot Bingo
* Open the Box 
* Music Quiz 
* Higher or Lower
* Picture Round 
* 2 Quiz Rounds 
* Bingo round 
* Free Buffet Supper
Round One of Music Quiz:
Traditional pub quiz questions to test your general knowledge, first to a line wins a prize.
Play Your Cards Right:
Included in the quiz entry price you will receive a raffle ticket for your chance to win big at the legendary card game higher or lower.
Picture Round:
Fill out your picture round when you get your quiz sheets and then swap with the next table for marking. The bar will then reveal the winner.
Round Two of Music Quiz:
On go the thinking caps again as we play for another line to win the prize.
We end with the last raffle round, Open the box and Win the cash inside pick of 12 keys if your key opens the box the money is yours if not then the money rolls over to the next week with one less key.
Prizes included, cash, rounds or drinks, meals at the falcons and bottles of wine! 
Any prizes not won will rollover to the next week creating a bigger jackpot.
For more information please visit our Facebook Page